Find & Compare Commercial Websites
That Accept PayPal




How Does PPaccepted.com Work?

Select a Category
Browse the category list
and choose one.

Explore Options
Compare different vendors
that accept PayPal.

Buy & Pay with PayPal
Place an order on the
selected website.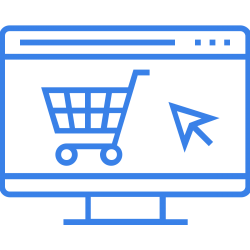 What Do We Do?
Our database lists major online stores, web-based service providers and software tools that take PayPal as a form of payment.
When you wish to buy something and use PayPal as the payment method for the transaction, you'll find our categorized resource a major time saver.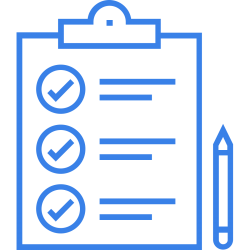 What Types of Websites Are Listed?
Our consumer guide offers current and accurate information about:
Shopping Websites (B2C & B2B)
Service Providers
Software Solutions
Tool Providers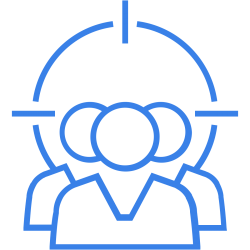 We Serve Everybody!
As the largest and most comprehensive information source of its kind, we strive to help consumers locate merchants and services that accept PayPal in a quick and easy way.
Our users range from online shoppers and private buyers to small business owners, entrepreneurs, freelancers, nonprofits and organizations.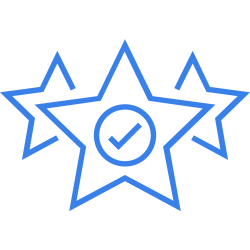 A Penny for Your Thoughts…
Loved a certain company, service or application? Really hated it? Something in between?
Share your feedback and tell us more about your individual experience with websites you've found on our index and used.
Your valuable insights are immensely appreciated and will help us improve even further!